1.Bisquick Cream Cheese Cookies
Bisquick cookie
Ingredients
1/2 cup packed brown sugar
1/4 cup butter, softened
1 cup Bisquick baking mix
1/2 cup chopped walnuts
8 oz (1 package) cream cheese, softened
1/4 cup granulated sugar
1 T lemon juice
2 t milk
1/2 t vanilla
1 egg
Steps
1. Heat oven to 350*. Grease 8x8x2" pan.
2. Beat brown sugar and butter until fluffy.
3. Stir in baking mix and walnuts until mixture is crumbly; reserve one cup.
4. Press remaining mixture in pan.
5. Bake 12 minutes.
6. Mix cream cheese and granulated sugar.
7. Beat in remaining ingredients until smooth.
8. Spread cream cheese mixture over layer in pan.
9. Sprinkle with reserved crumbly mixture.
10. Bake until center is firm, about 25 min.
11. Cut into 2" squares. (Makes 16 cookies)
12. Store cookies in frig.
2. Bisquick Chewy oatmeal cookies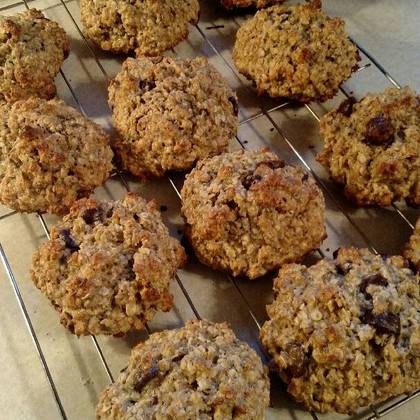 Steps
1.

preheat oven to 350°
2. cream together first 3 ingredients
4. slowly add in bisquick
7. drop by tablespoons full onto ungreased cookie sheet
8. bake for 10-12 minutes
9. just before desired color is achieved remove from oven and let cookies finish cooking on sheet
10. this gives the chewy moist texture desired
11. you can add or substitute different dried fruits, chocolate chips etc.
3. Bisquick no roll sugar cookies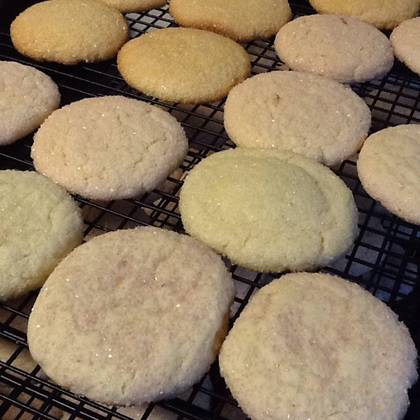 Steps
1.

Heat oven to 400°F
2. In large bowl, stir all ingredients except granulated sugar until soft dough forms
3. Shape dough into balls about 1 inch in diameter; roll in granulated sugar to coat.
4. Place on ungreased cookie sheets 2 inches apart. Flatten slightly with bottom of glass
5. bake 5 to 6 minutes or until edges are light golden brown