Where to buy gluten free Bisquick?
1. Gluten Free Bread-In-A-Cup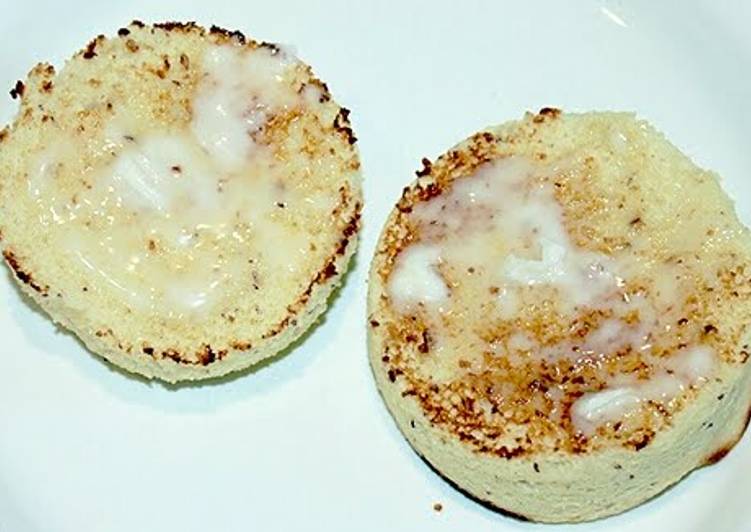 Ingredients
1 large Egg
3 tbsp Buttermilk - Or 3 TBSP milk substitute (almond, rice, soy) + 3/4 TSP white vinegar
1 tsp Water
1/3 cup Gluten Free Bisquick
1 tsp Sugar (Or 1 Tsp honey, agave, molasses, or 1 Tbsp Applesauce will work as a substitute)
Steps
1. Grease a large coffee mug thoroughly.
2. Add the egg, water, and buttermilk. Stir with a fork until blended.
3. Incorporate the Bisquick and sugar, stirring consistently.
4. Press the dough down with a finger (if it's soupy, it's fine), and clean the edges of the mug for leftover dough.
5. Microwave for 85-100 seconds.
6. Dump onto paper towel to absorb moisture and leave to cool.
7. Slice into rounds and toast in toaster oven for better flavor and quality, or enjoy while warm! Texture will be spongy.
2. Easy Gluten Free Brownie Cake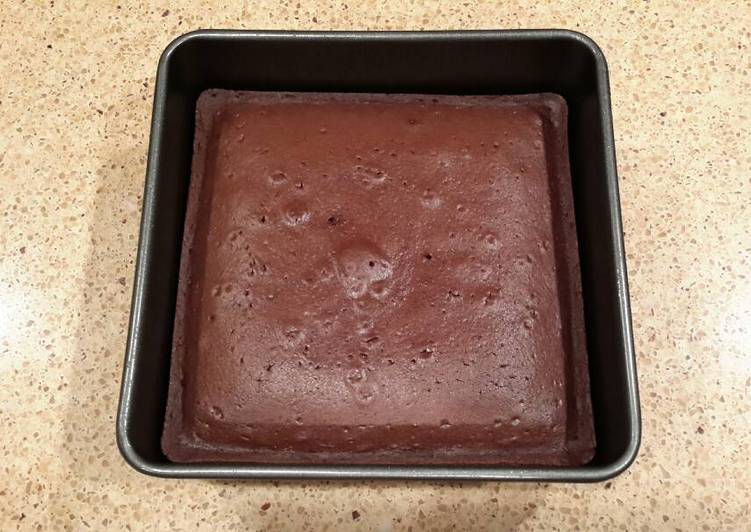 Ingredients:
16 servings
1 cup Semi-Sweet or Dark Chocolate Chips
1/4 cup (1/2 stick) Salted Butter
1/2 cup Milk
1/2 cup Bisquick Gluten Free Baking Mix
1 tsp Vanilla Extract
2 Eggs
Steps:

30 mins
1. Melt Chocolate and Butter
2. Stir in Bisquick, Milk, and Vanilla
3. Add eggs and beat mixture
4. Pour into nonstick pan and bake at 325° for 15-25 minutes, depending on thickness. Use a toothpick to check doneness.
3. Best gluten free blueberry muffins
Steps
Combine 2.5 c gf bisquick and .5 c sugar.
Combine 2 eggs, 1 1/3 c milk, 1/4 c veg oil.
Mix both together.
If too dry, add more milk a tablespoon at a time to look like thick cake batter.
Fold in pint of fresh blueberries.
Spoon into muffins tins (either greased or with paper cups) and bake at 400 for 15 to 20 minutes, until tops are golden.
4. Gluten free Pumpkin Pancakes & Cinnamon Crumble Topping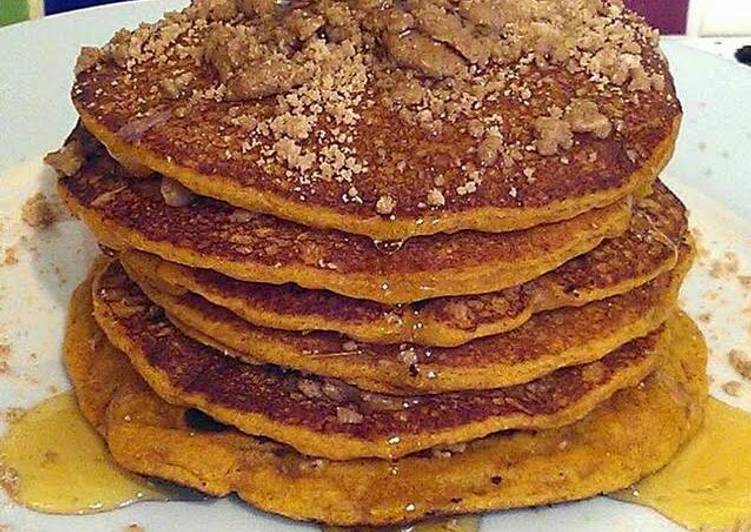 Ingredients: 4 servings
Pancake Mix
165 grams gluten-free flour mix*
2 tbsp brown sugar
2 tsp baking powder
1 1/2 tsp pumpkin pie spice - see my posted recipe if needed
1/4 tsp salt
260 ml light coconut milk
140 grams pumpkin puree - the canned stuff is perfect
4 tbsp oil
1 tsp vanilla extract
Cinnamon Crumb Topping
35 grams gluten-free flour mix*
35 grams brown sugar
1/2 tsp cinnamon
2 tbsp sunflower spread / butter
Steps: 30 mins
1. My flour mix is 120g cornstarch, 40g sweet rice flour and 40g white sorghum flour
2. Put the topping ingredients in a bowl and rub between your fingertips to form crumbs. Set aside
3. Whisk the wet pancake ingredients together then add to the dry ingredients. Mix until just combined
4. Heat a frying pan on medium-low and spray lightly with oil
5. Pour some pancake batter into the pan and cook until bubbles form and pop on the surface and the edges start to dry
6. Gently flip over and top generously with some cinnamon crumb mixture. Cook until the underside is golden and the crumb topping starts to firm up and get crunchy
7. Repeat until the batter & crumb topping is all gone. You should get 8 pancakes from the batter. You can make the topping crisper by putting the pancakes under the grill for a minute
8. Serve with some syrup or safe butter / spread