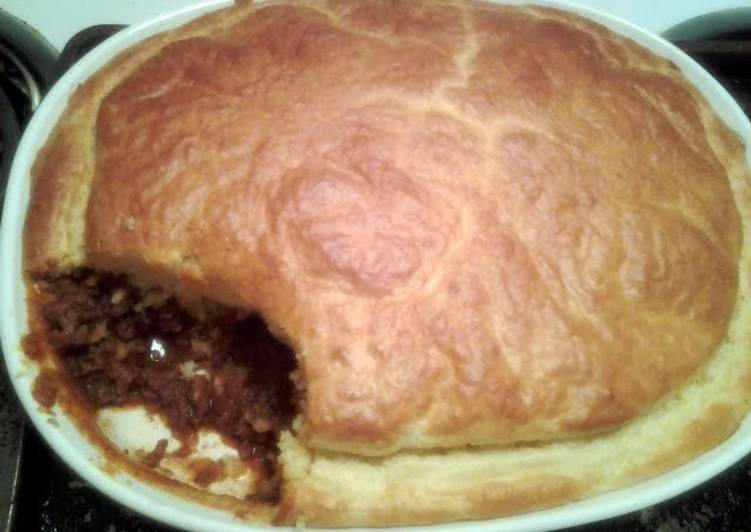 1 tsp Crushed Red Pepper Flakes
2 cup Original Bisquick Mix
2- Add ground beef, onions, and seasonings to a pan; cook until browned.
3- Drain beef mixture; return to pan and add the sloppy Joe sauce.
4- Mix together the Bisquick mix, milk, and eggs.
5- Transfer the beef mixture to a casserole dish; cover the mixture with the Bisquick.
6- Place in oven and bake for 30 minutes or until golden brown on top.